B. A. Hydro Solutions Ltd. is an independent hydrogeological and thermogeological consultancy offering design, laboratory, specialist site investigation and site management services to Main Contractors, Developers and Commercial Clients. The head office and laboratory are based in Shepreth, South Cambridgeshire, with a workshop and office facility in Cheltenham.
The company specialises in public and private water supplies, ground source heating and cooling, geophysics and remote sensing (down hole, surface, aerial-drone and underwater-remote-vehicle), field testing, laboratory testing, water and environmental regulatory services, drilling brokerage, project and contracts management. Please see the link below to our capability statement.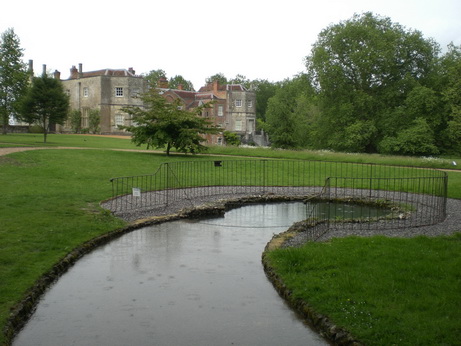 We always provide as much information and advice as possible before a project starts to ensure it is the right option/service/solution for the client. If we feel there will be no water, or a system will not work as desired, we will tell you for FREE!